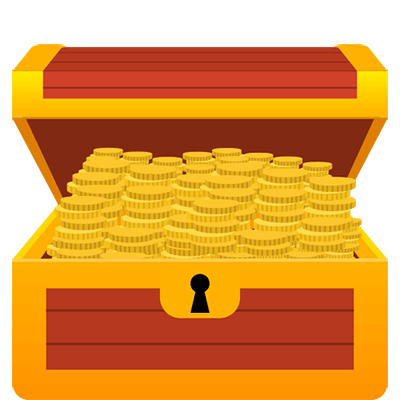 Our products
We make games with obsession, love and science.
FLAGS 2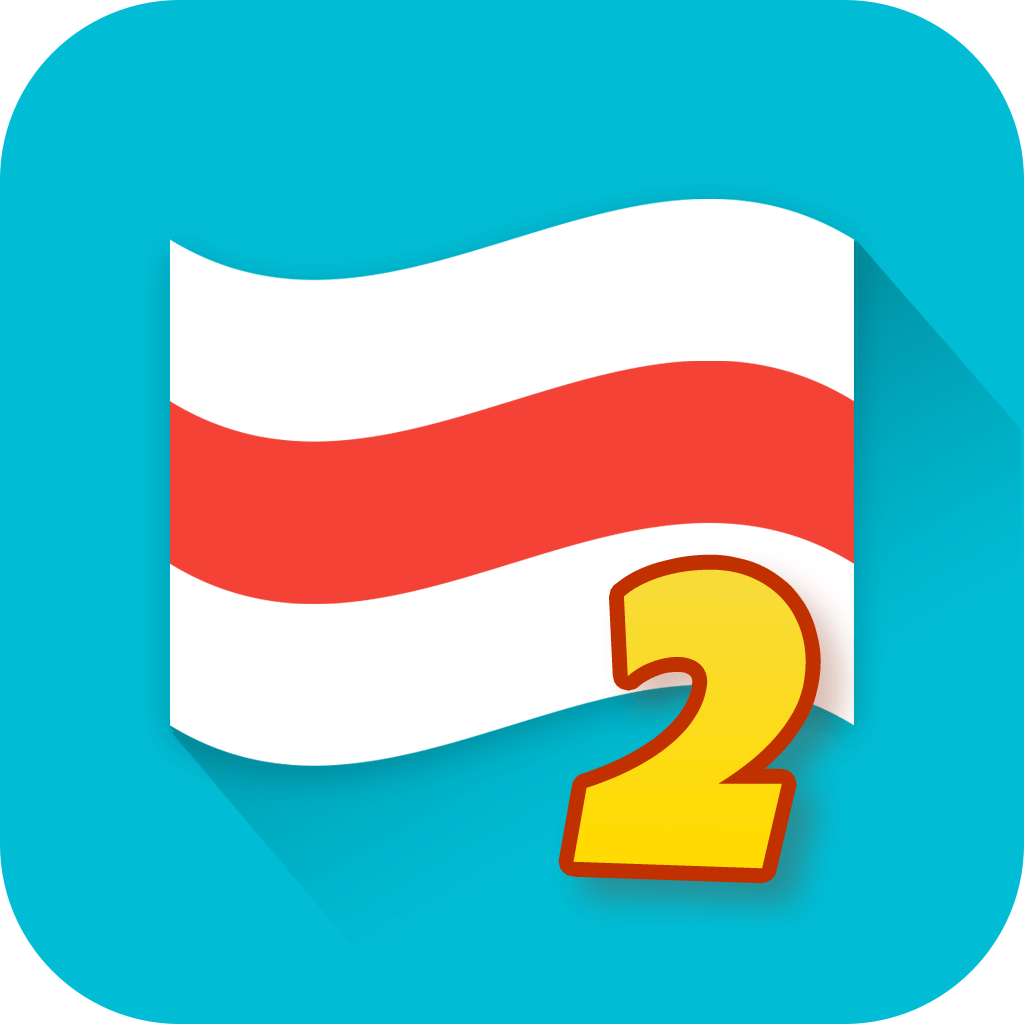 Flags 2 is an original way of having fun with the flags and countries of the world. There are 240 countries in the game with their flags, maps, capitals, continents and currencies. You will experience a unique journey with its challenging singleplayer and competitive multiplayer modes.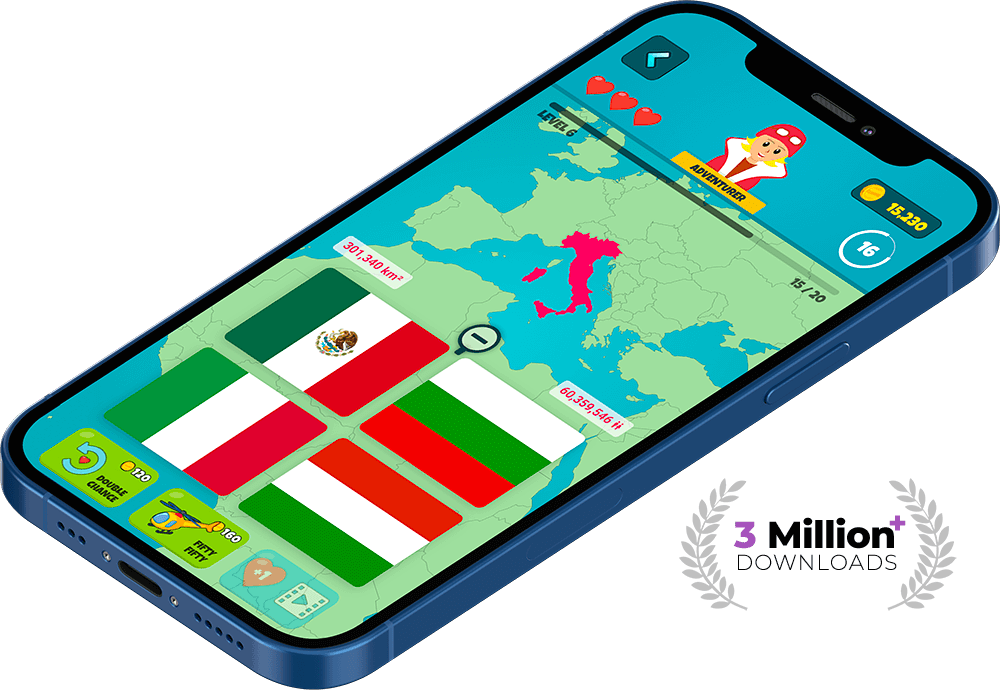 FLAGS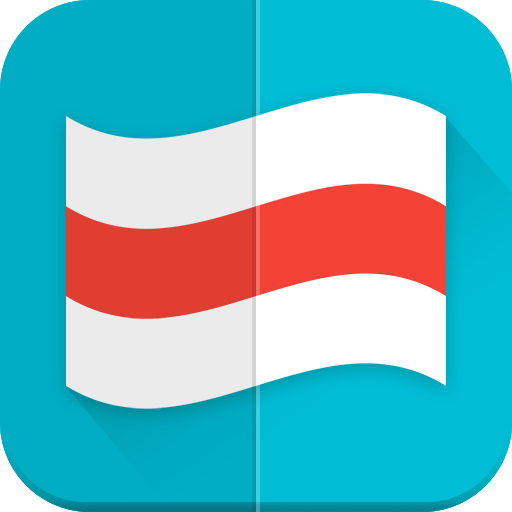 The first game of Flags Series is a fun and competitive mobile game with its original features and unique level design. You will have fun with the flags and capitals of 200 countries in the world.